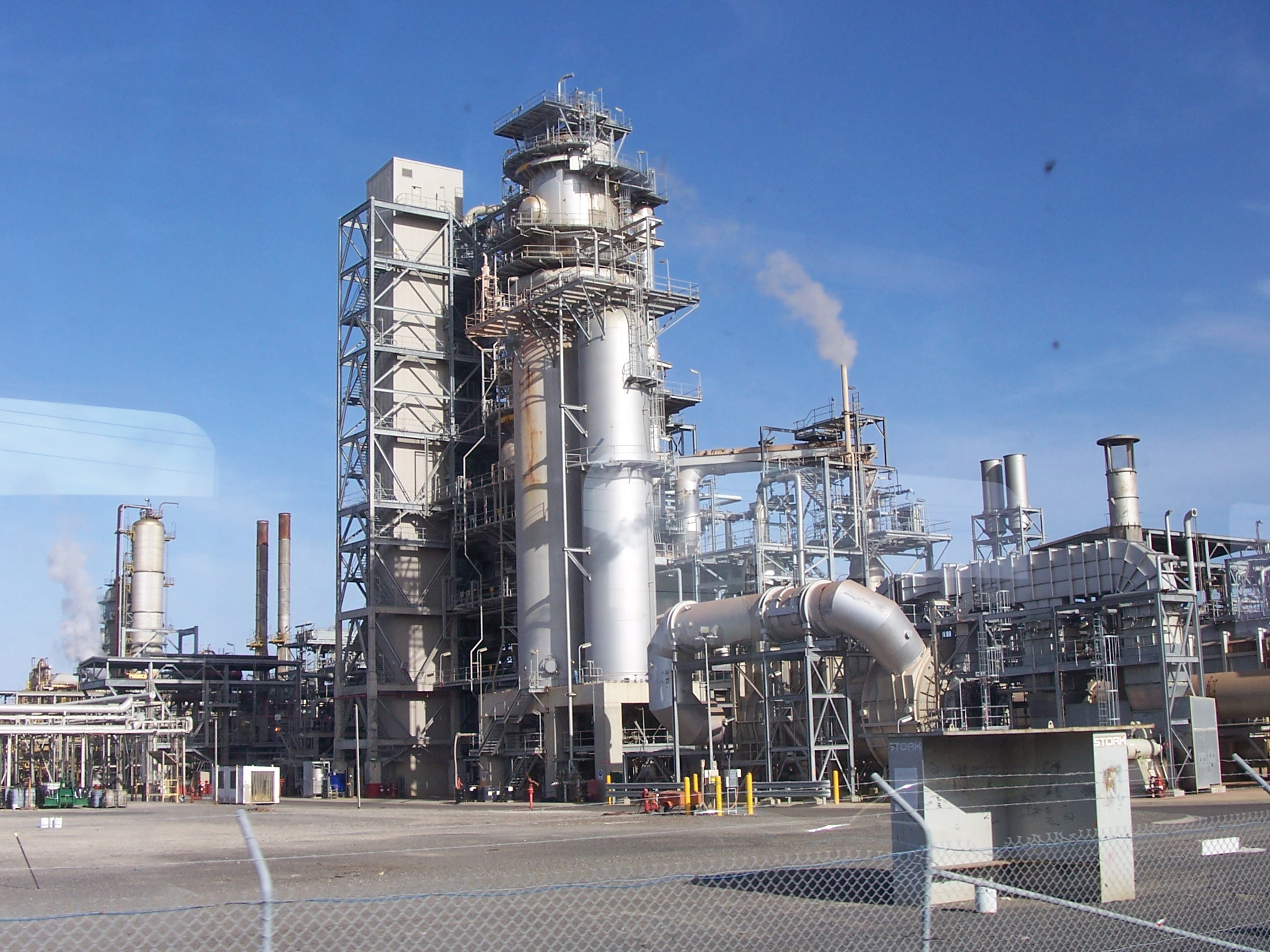 2nd Floor, Deborah Lawson House, Sani Abacha Road, GRA Phase 3, Port Harcourt
E: portharcourt@tolegalgroup.com

M: +234 9087482103

Following the successful launch of its office in Pretoria, South Africa, Tokunbo Orimobi opened a new office in Port Harcourt, Nigeria.
Being the capital and largest city of Rivers State, Nigeria, Port Harcourt lies along the Bonny River and is located in the Niger Delta. It is also a major industrial centre with a large number of multinational firms, particularly businesses related to the petroleum industry.
Tokunbo Orimobi's Port Harcourt office is strategically located in close proximity to some of the leading companies in Nigeria, giving the Firm access to a large clientele base. The office offers a full spectrum of legal services to start-ups, large companies, government institutions and individuals. Our team consists of competent and highly sophisticated lawyers, who are committed to providing bespoke legal services.

Anonisofien is an enterprising lawyer with a knack for highly professional and excellent delivery of legal services, tailored according to clients' needs.