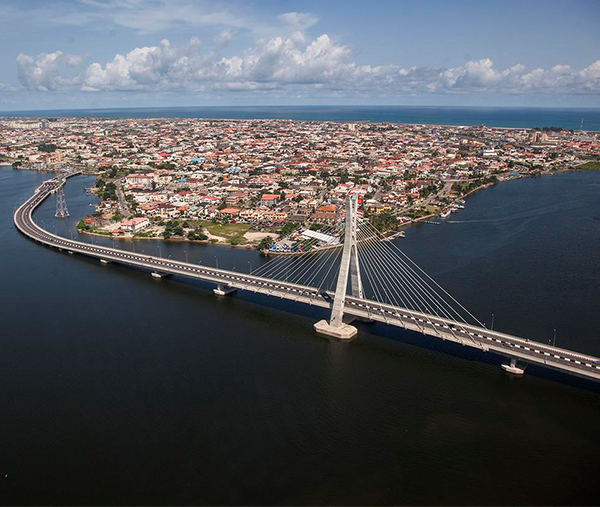 Plot 1963B Buraimoh Kenku Street, Off Oyin Jolayemi Street, Victoria Island, Lagos
E: info@tolegalgroup.com

T:  +234 8055190066
M: +234 8055190065
TOKUNBO ORIMOBI LP is headquartered in Lagos, the commercial nerve centre of Sub-Saharan Africa. Our structure as a global firm means we are uniquely positioned to help our clients resolve their most complex legal challenges wherever they are.
Strategically located in the commercial heart of Lagos, Tokunbo Orimobi LP is focused on providing top-notch services at the convenience of our clients. Our Lagos office has been recognised for its legal innovation and outstanding service to clients.
Our Lagos office is a full service firm with competent and highly qualified lawyers in several areas of practice – Corporate & Commercial; Corporate Finance; Project Finance; Structured Finance; Capital and Money Markets Operations; Mergers/Acquisitions; Share Capital Reconstruction; Venture Capital; Private Equity; Open and Closed ended Funds; Corporate Restructuring; Business Advisory; Banking; Insurance; Intellectual Property; Taxation- both domestic & international commercial tax; Privatization; Transportation (Shipping, Aviation, Rail etc); Energy, Power & Natural Resources; Real Estate; Perfection of Security for Credit; Litigation; Alternative Dispute Resolution; White Collar Crimes; Trust; Wills & Probate; Debt Recovery and to a considerable extent Criminal Matters.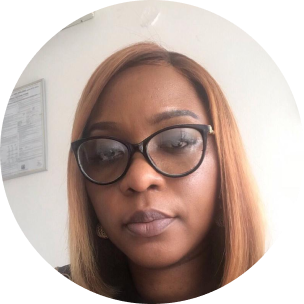 Oyindamola is the Chief Operating Officer at Tokunbo Orimobi LP with over 17 years experience as a business support professional. She has previously worked in the financial & business advisory, oil & gas and telecoms support industry.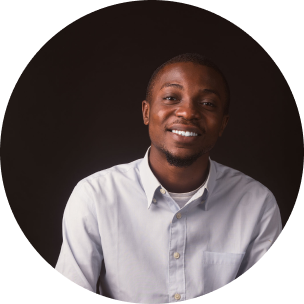 Ayobami is a creative designer with over 5 years experience working in the intersection of interaction designs, web and app designs, UI/UX, graphics design and brand identity.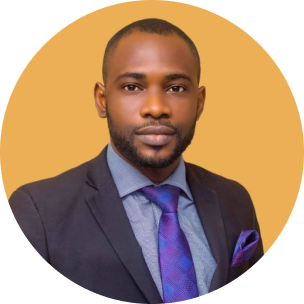 Oluwasijibomi heads the Law Firm's Dispute Resolution Team Team.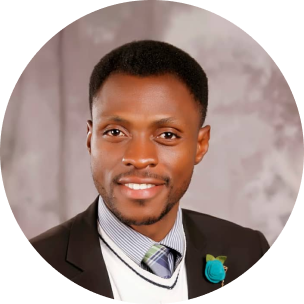 Benjamin oversees the Law Firm's Enterprise, Projects and Infrastructure Team.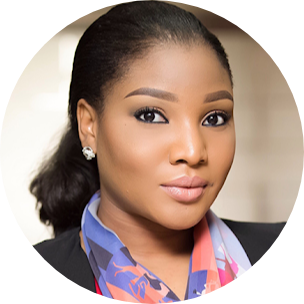 Kerry is the Chief Marketing Officer at Tokunbo Orimobi LP with considerable expertise in business development, client management, corporate communications, branding and public relations.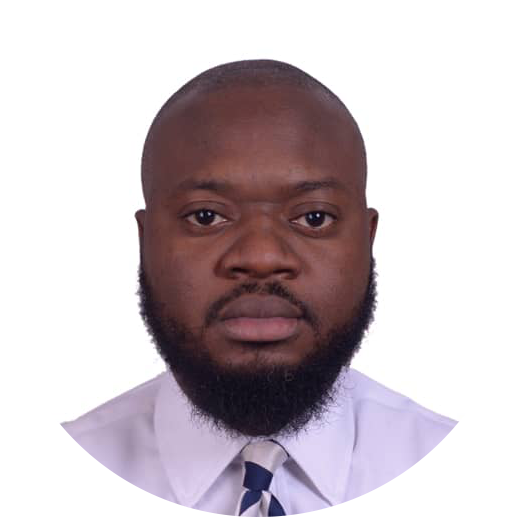 Mayowa is a Securities and Exchange Commission sponsored individual – authorized to discharge the duties of a Compliance Officer.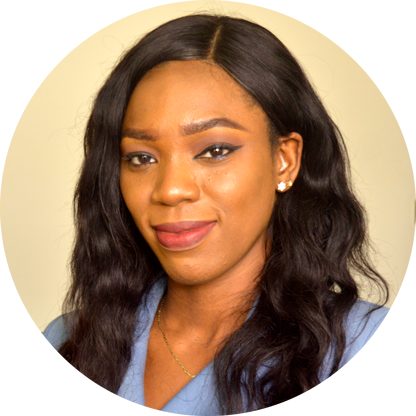 Gloria attended the University of Lagos and has been called to the Nigerian Bar. She is a Human Resources Executive at Tokunbo Orimobi.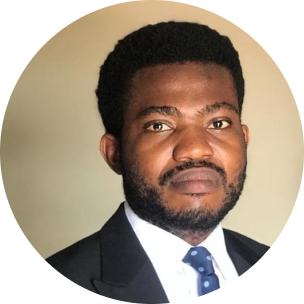 Ekene oversees the Law Firm's Securities, Mergers and Acquisitions Team. He has been called to the Nigerian Bar.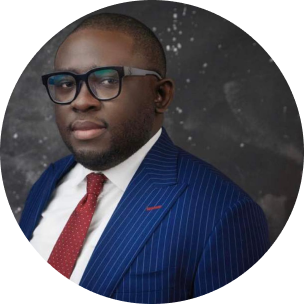 Michael is an ingenious and astute commercial lawyer with years of experience in capital markets, M&A and finance. He holds a Bachelors degree in Law (LLB) from the University of Lagos and has been called to the Nigerian Bar. Furthermore, he has a Masters degree in Commercial Law (with emphasis on Corporate Finance law, International Commercial Tax, International Intellectual Property Law and Corporate Governance) from the University of Cambridge.