1st Floor, Isolak Building, No 9, Queen Elizabeth Road,
Mokola Roundabout, Ibadan, Oyo State
E ibadan@tolegalgroup.com

M +234 8055190025

Ibadan is the capital of Oyo State and with a population of over 3 million; it is the most populous city in the state, and the third most populous city in Nigeria, after Lagos and Kano. It is the country's largest city by geographical area.
In the bid to have a wider coverage in Nigeria, Tokunbo Orimobi LP commenced full operations in Ibadan in 2012, to cater for the south-west region of the country and strategically so because Ibadan had been the centre of administration of the old Western Region since the days of the British colonial rule.
Tokunbo Orimobi's Ibadan office is located in the commercial heart of the city on the very popular Queen Elizabeth road. With lawyers who are specialized in different areas of law, we cater to the needs of individuals, corporate bodies and governments, providing exceptional legal services in Oyo and other western states like Ekiti, Ogun, Ondo and Osun.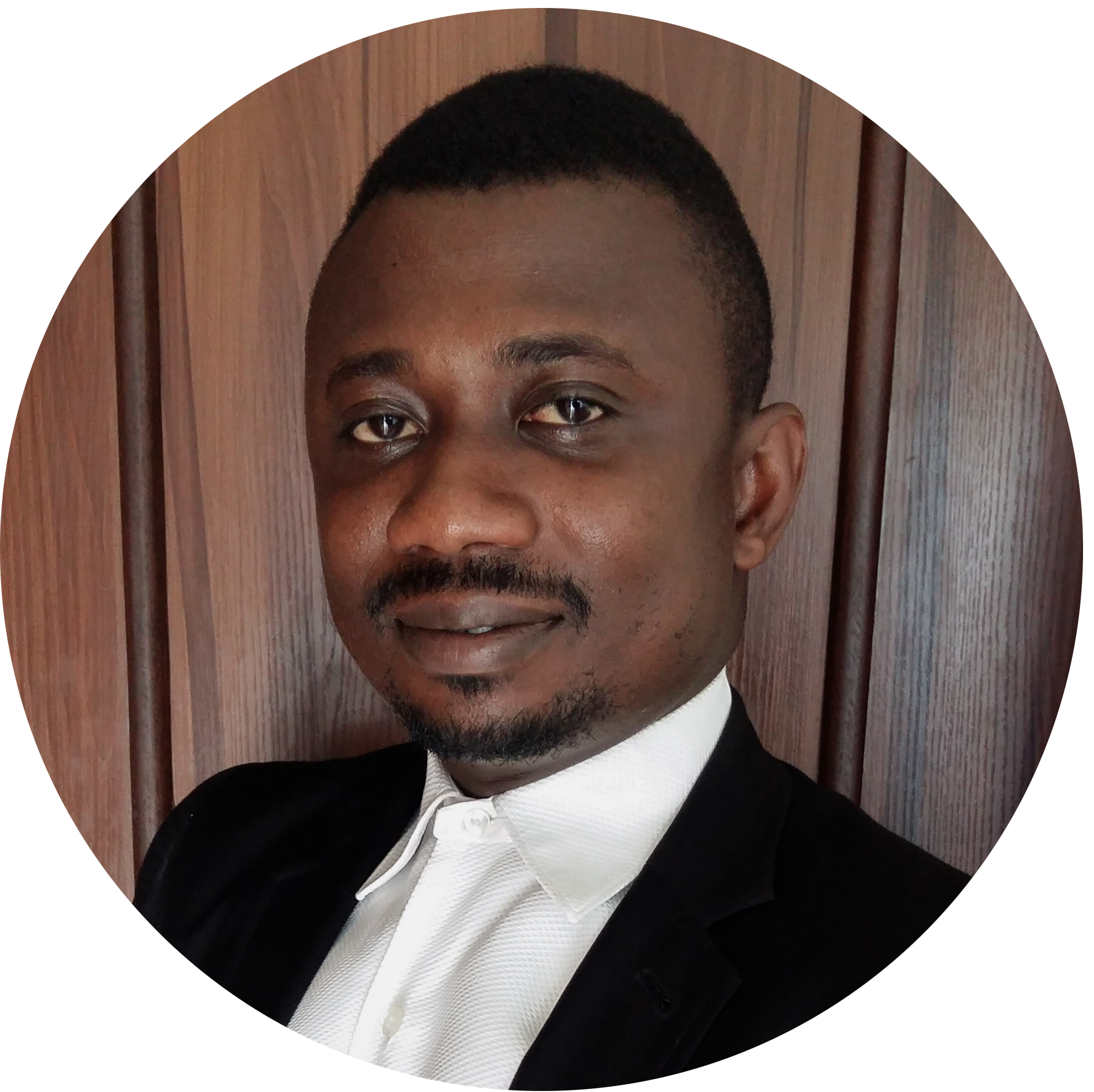 Oladiipo Olakulehin
Senior Associate
Oladiipo graduated from Obafemi Awolowo University, Ile- Ife and has been called to the Nigerian Bar. Asides being a consummate legal practitioner, he also has a Masters Degree in Humanitarian and Refugee studies from the University of Ibadan.
READ MORE
News and Publications coming soon