Seychelles has grown to become one of the most attractive destinations for financial services and structuring as a jurisdiction in the Indian Ocean region.
Tokunbo Orimobi's Seychelles office is the preferred financial services company solutions provider for those looking for the right avenues to protect and grow their businesses and assets. We are a team of professionals with immense experience in the world of international business consulting and wealth planning; a resource combination of reputable international lawyers, global finance experts and other industry professionals.
We are focused, highly dedicated and can provide knowledgeable and vital support to our clients. Our areas of expertise are tax planning/efficiency, offshore structuring, regulatory compliance etc.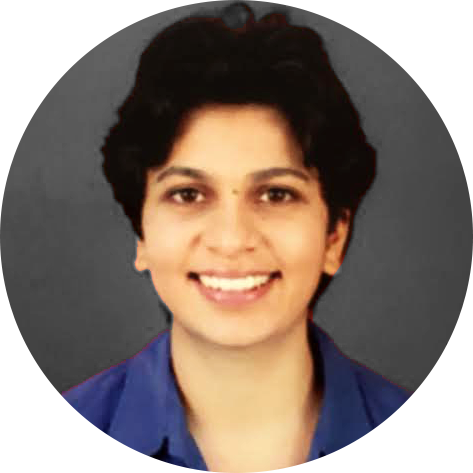 Malika is an international tax and accounting professional with over 16 years of experience in legal and financial due diligence, investment advisory, tax planning and company law.