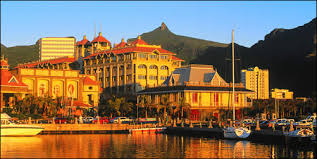 The Catalyst Building, 4th Floor, Plot 40 Silicon Avenue, Cybercity Ebene, Republic of Mauritius.
E: portlouis@tolegalgroup.com

Mauritius, the Indian Ocean Island Nation, also known as the tropical paradise with a thriving economy is one of the best business environments in Africa. According to the World Bank, it ranks first in the continent for ease of doing business. Our Mauritius office is located in the Island's exotic capital, Port Louis also the largest city in the former Dutch colony. The Island's location serves as a hub for our international work, providing our clients with an essential corridor among the key business and financial centres of the world.
Our Mauritius office acts as a one-stop shop for multinationals, investment managers and high net worth individuals for highest quality advisory services.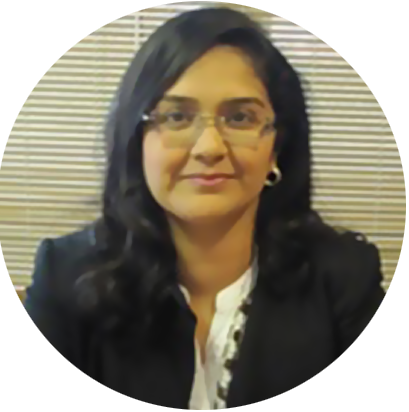 Rizwana is a Director at Tokunbo Orimobi (Mauritius). She is a qualified barrister, was called to the bar of England and Wales in 2002 at the Middle Temple and called to the bar in Mauritius in 2003.