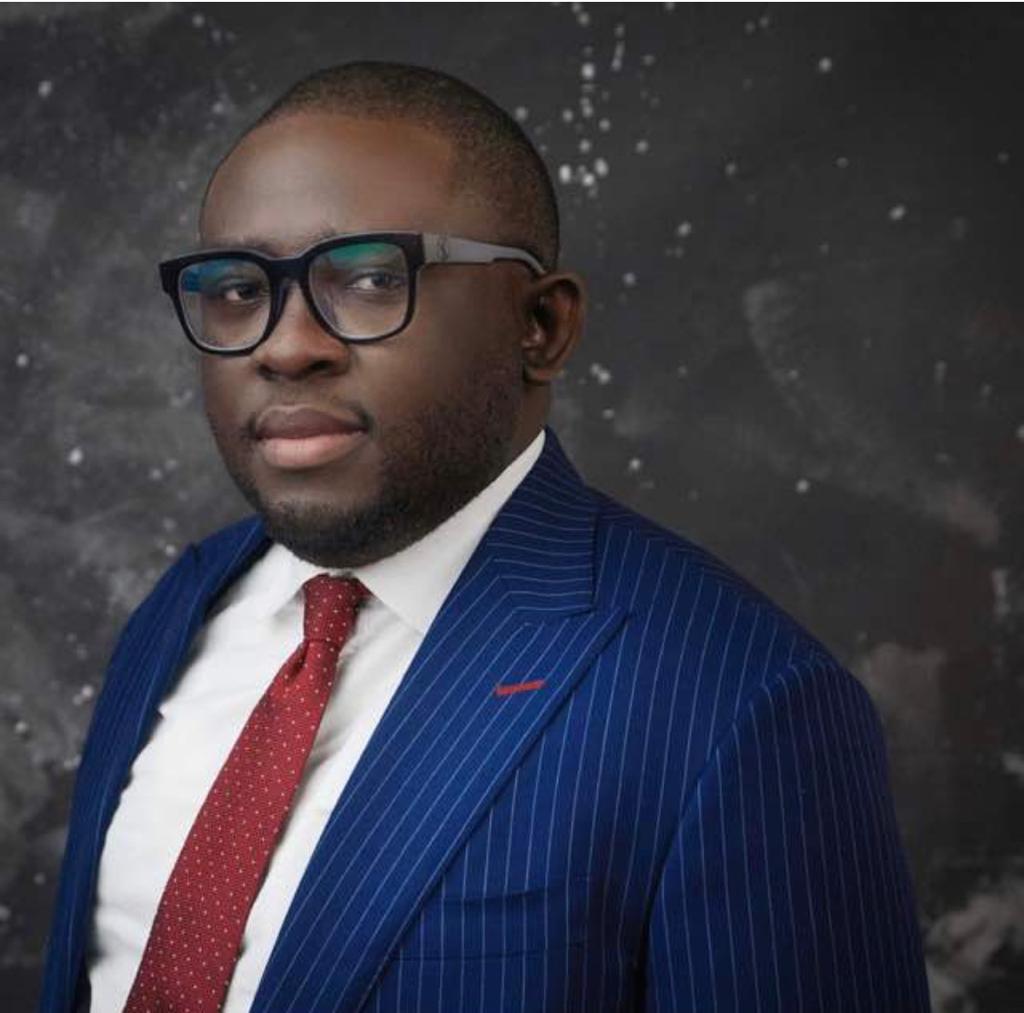 Michael Orimobi
Global Chairman
Michael is an intelligent, ingenious, confident and astute commercial lawyer with years of experience in Capital & Money Markets, Corporate Finance, Project Finance and Structured Finance transactions. He started his career as an investment banker and was involved in structuring several Nigerian and Cross border commercial transactions.
He has a Masters degree in Commercial Law (with emphasis on Corporate Finance law, International Commercial Tax, International Intellectual Property Law and Corporate Governance) from the University of Cambridge.
Michael has been able to perfectly combine his legal background with his investment banking experience in proffering highest quality advisory services to clients.
Apart from being the Global Chairman of the Tokunbo Orimobi Legal Group, he is also the Managing Partner of the Group's Nigerian office. He is a member of the Nigerian Bar Association and the International Bar Association. Michael is ranked as a leading lawyer for Capital Markets deals in Nigeria by the IFLR1000.
Dave is an intelligent, easy-going, humorous, and inspiring leader who prides himself on being a modern "Renaissance Man". His studies have included engineering, psychology, philosophy, finance/marketing, and law. He has worked for some of the best houses on Wall Street, from compliance at HSBC to securities and derivatives positions at Barclays, Credit Suisse, Fifth Third Bank, and Morgan Stanley. He is an expert in Investment Banking, Compliance, and Capital Markets, specifically securities and derivatives (with a heavy focus on ISDA Negotiations). He is well-read and well-practiced in Dodd-Frank, EMIR, Basal, and other similar regulatory regimes.
Dave holds both a Juris Doctorate (J.D.) and a Master of Laws (LL.M.) from New York Law School. The Masters was focused in Asset Management, Banking, and Capital Markets. He is a member of the New York State Bar as well as the Greater New York Chamber of Commerce.